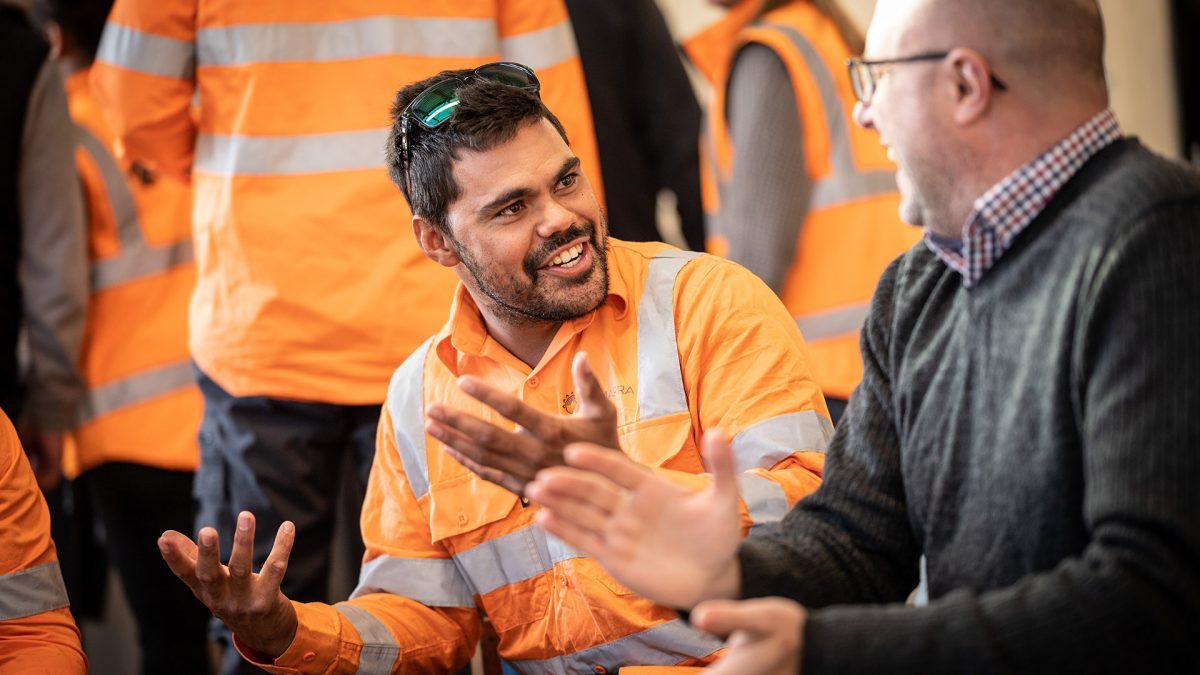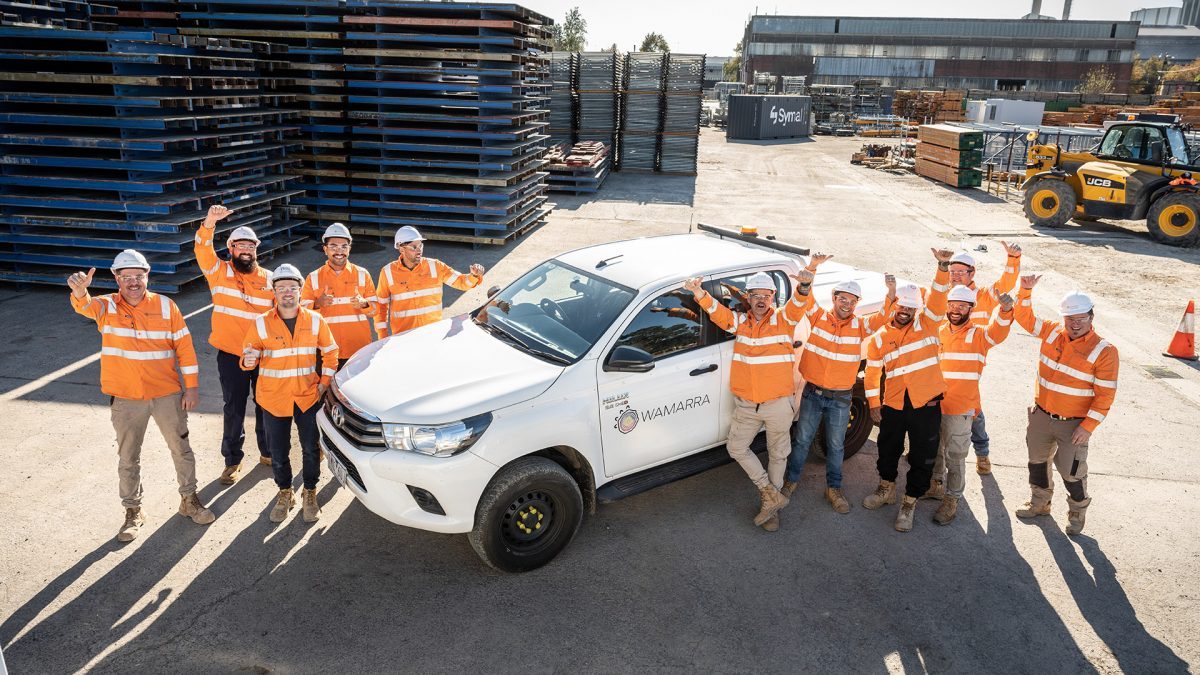 Constructionarium Australia's next Victorian Big Build Bridge Program will be in partnership with Symal and Wamarra as lead contractors.
Taking place at Kallibr in Maidstone from 2-11 November, the program will see 20 early-stage career professionals undertake an eight-day theoretical and practical training program designed to create capability, capacity and enhanced collaboration in infrastructure design and delivery.
With participants drawn from client organisations, contractors, designers and the infrastructure supply chain, their challenge will be undertaking a construction project from tender to client handover, managing the project as if it were the real world and ensuring every aspect of the project is delivered safely, to time and budget. The culmination of the program will be the delivery of the Big Build Bridge, a 12.5 tonne, 25m long and 4m wide structure specially designed to recreate the practicalities and challenges associated with the delivery of a major project.
Participants are already in the early days of their construction careers working on the over $80 billion pipeline of major projects as part of Victoria's Big Build, including the Narre Warren North Road Upgrade and the Hallam North Heatherton Road Upgrade, being delivered by Major Road Projects Victoria and Symal.
"MRPV's support of the program demonstrates our ongoing commitment to address skills shortages across the infrastructure industry," MRPV CEO Allen Garner said.
Constructionarium Australia board member Tanya Barmby welcomed Symal and Wamarra to the program, "We are thrilled to be undertaking our third build program in Victoria and our first build with Symal and Wamarra as lead contractors. On behalf of the board and team, I would like to thank Symal and Wamarra for their support and commitment to developing capability and capacity in our industry. Every build represents a fantastic opportunity to create a cohort of talented professionals who will take this experience and utilise their learnings, networks, and knowledge throughout their careers," said Tanya.
Symal's CEO, Nabeel Sadaka, said that supporting a Constructionarium Australia build program was a natural fit for the Symal Group, which has proud Victorian foundations and a commitment to supporting the state's future infrastructure development.
"We are delighted to have Symal and Wamarra be the lead contractors for Constructionarium Australia's upcoming Big Build Program. As a sector, we must invest in the future talent that will shape our industry and highlight the varied career pathways and opportunities available to support the delivery of major infrastructure projects. Our partnership with Constructionarium Australia is the perfect way for us to support the sector's future and showcase the emerging talent who will be at the forefront of the state's program of works," said Nabeel.